We're here to support the wedding industry. Visit our blog for daily updates on how to manage your business during COVID-19.
Real Relationships.
Real Results.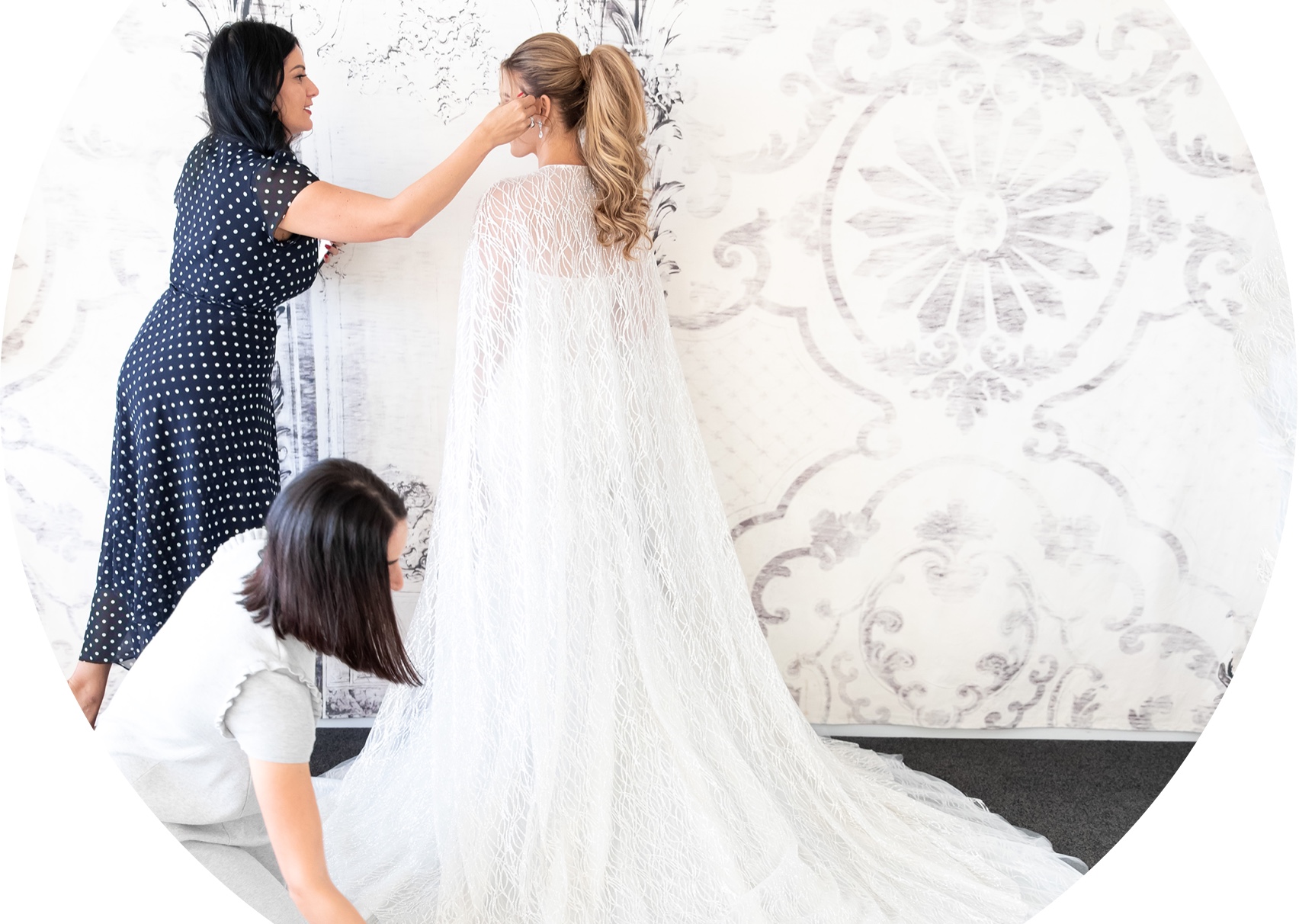 In It Together,
Every Step of the Way
Whether it's reaching millions of couples or tapping into a wide network of pros, we help you book more weddings (again and again).
Over

40 Years
of combined history and expertise
13 Million

Monthly
Visitors

actively planning
6 Million


Pro Reviews

from couples across both brands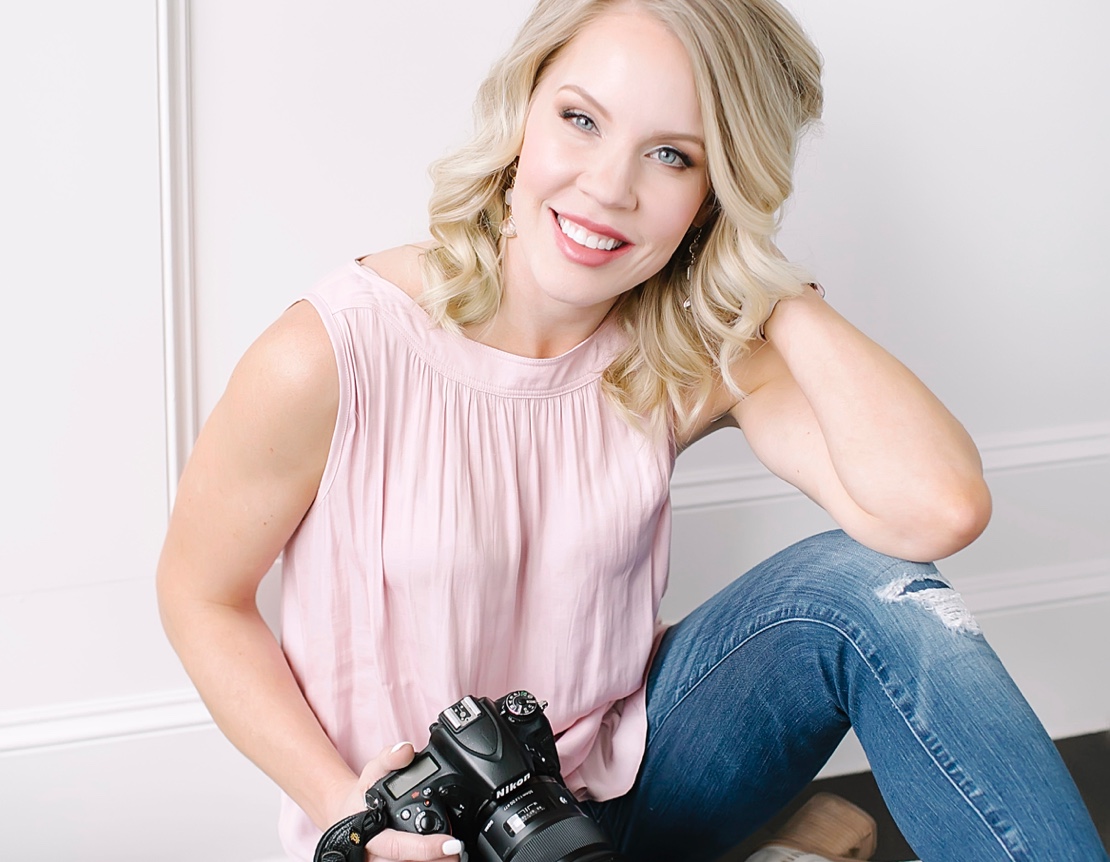 I love the visibility that The Knot and WeddingWire give me. I got married before I was a photographer, so I know that having exposure on both platforms is crucial for brand recognition.
Emily Chappell, Emily Chappell Photography
Thanks to our pros and photographers: Andrea Eppolito of Andrea Eppolito Events and Nayri Kalayjian of Lovella Bridal/Brian Leahy Photography; LunahZon Photography; Bethel Nathan of Ceremonies by Bethel/Michael Bezman Photography; Manolo Doreste Photographer; Brittany Lo of Beautini/André Maier Photography; Emily Chappell of Emily Chappell Photography/Jenny Martell